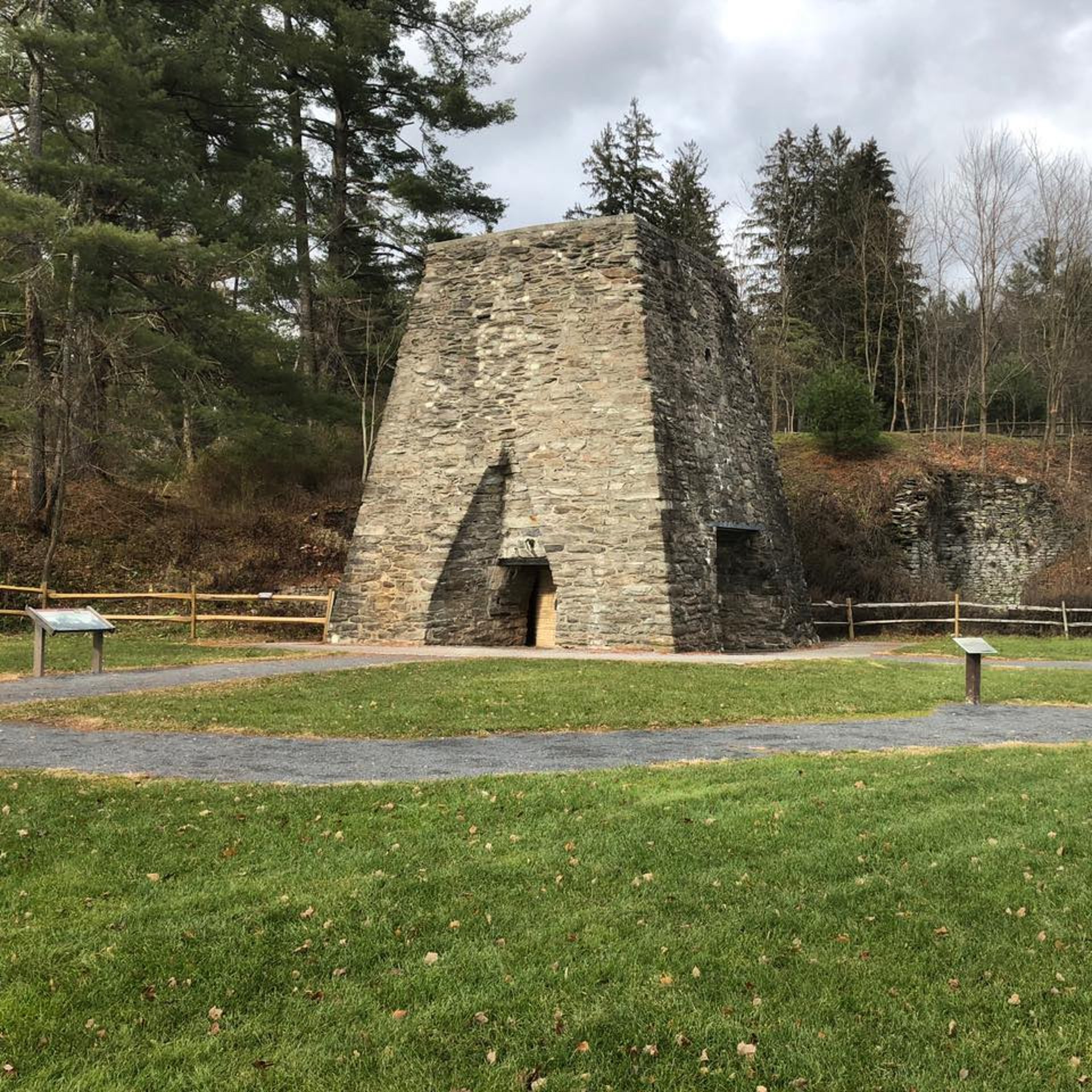 Who are the Friends of Pine Grove Furnace State Park?
The Friends of Pine Grove Furnace State Park exists to keep history alive and promote the educational and recreational programs of the park and surrounding areas through special events and trail development while protecting the park's natural resources."Our primary goal is to raise revenue to support the park in completing projects that include but are not limited to:A view of the old furnace stack atPine Grove Furnace State Park.Bridge work on trailsEnhancement and creation of trail linksResource management - control of invasive species/ planting nativesThe enhancement of the Furnace Stack areaA new playgroundThe development of interpretive displays.
HAVE YOU RENEWED YOUR MEMBERSHIP?
2023 PINE GROVE FRIENDS MEMBERSHIP LETTER